We always give you the best service.
---
Physical Features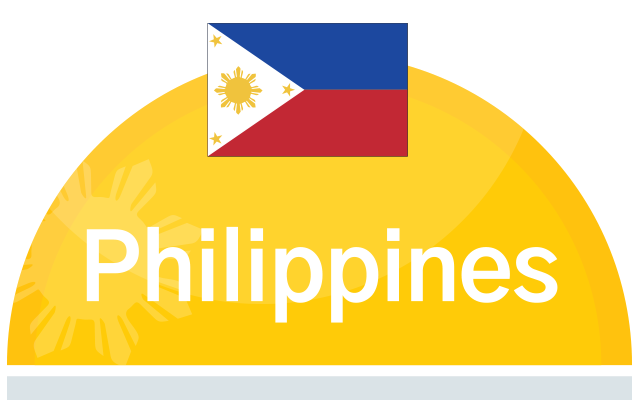 English Fella is located in Cebu which is a great destination for traveling. The island has a lot of beautiful white beaches, cold and hot springs, waterfalls, and outdoor activities.
English Fella is located in Cebu City, Philippines, a country where English is the second language.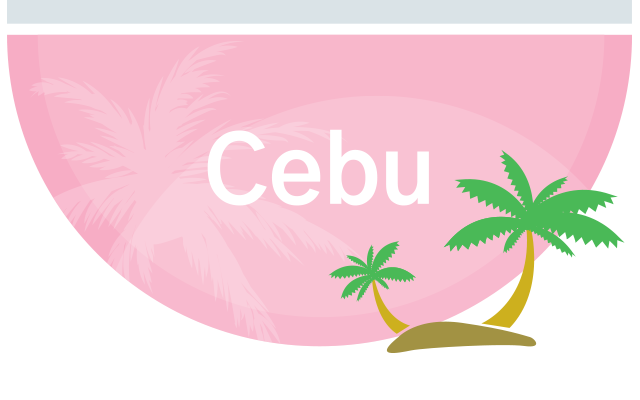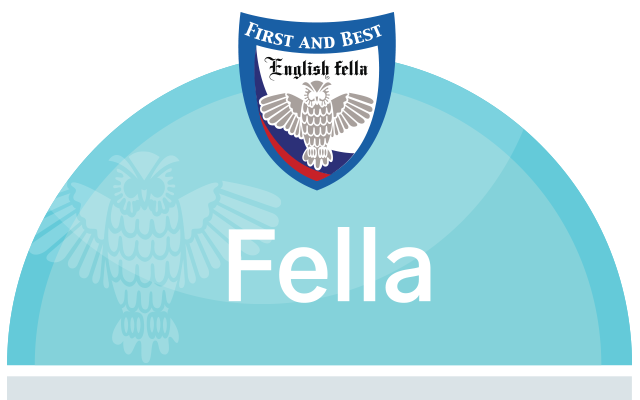 English Fella is near a police station, a fire station, a hospital, malls, and international schools. Basic needs are in the vicinity and emergency medical cases will be promptly responded to.
---
TEACHING FORCE
Fella teachers are trained from the first day until their last day of work.
They take Language Skills & Development Training that focuses on grammar, pronunciation, vocabulary, teaching skills, and lesson demonstration.
They are assigned departments – making them masters in their teaching field, yet they are also flexible in handling other classes.
Teachers are certified, licensed teachers, IELTS, TOEIC, and TOEFL takers, TKT-certified, TESDA accredited and many are studying Master's Degree courses.
English Fella has its own Training Department tasked to maintain and upscale teachers' competence and professionalism.
---
CURRICULUM: STUDENT-FIT
Fella is proud to offer starter to advanced-level courses that are:
Tailored to students' level and needs.
Suitable for general English study and exam-oriented ones.
Designed for all ages from 5 to 105 years old.
Available throughout the year.
Fella constantly upgrades its curriculum, books, and resources ensuring an up-to-date teaching environment.
---
Graduate Student Satisfaction
In-house Nurses / Guards / Managers
English Fella offers a 365-day menu.
Cleaning service.
---
Students Since 2006
---
VARIOUS NATIONALITIES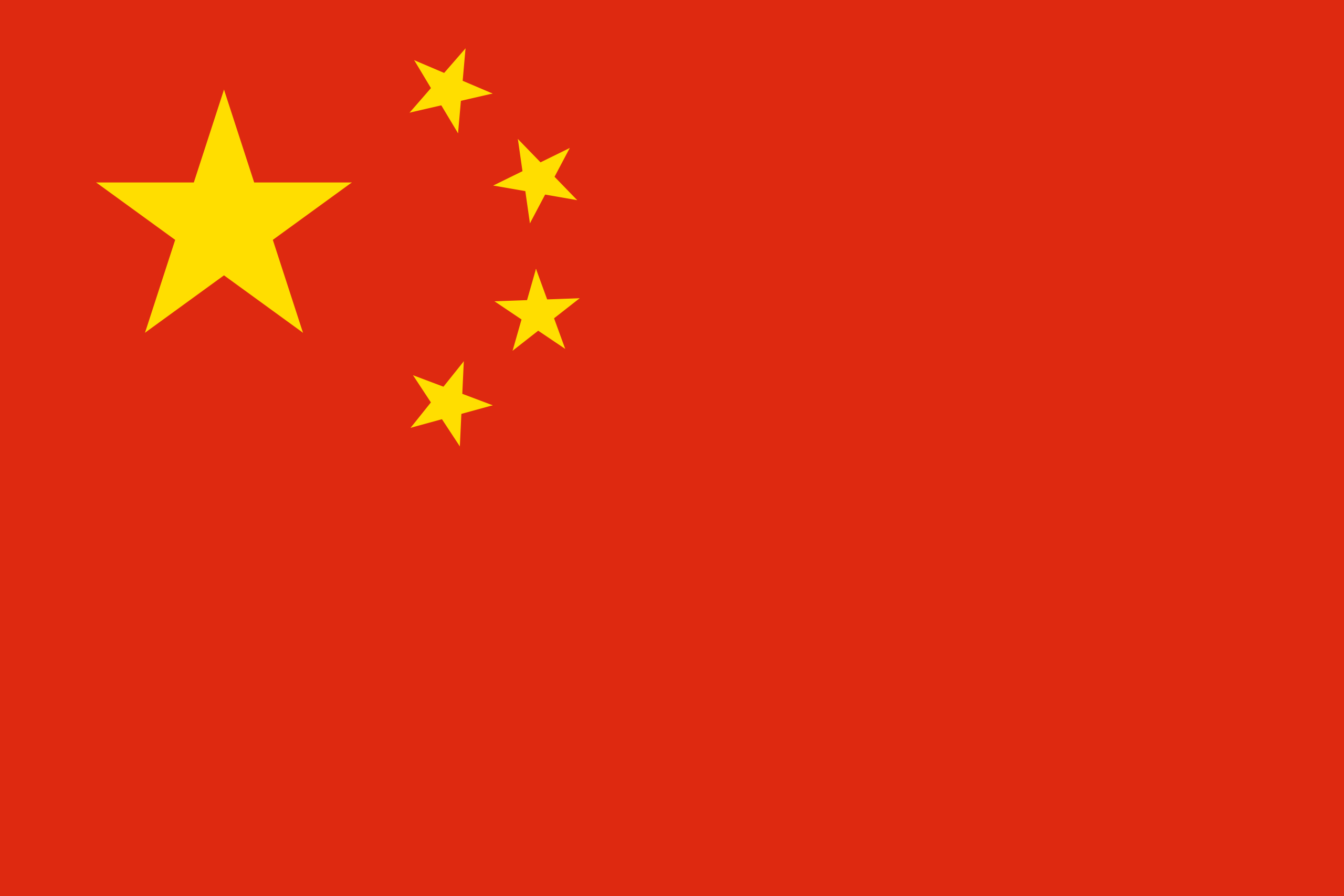 ---
EXTRA-CURRICULAR
Fella has sports competitions between the two campuses, on the first Friday of the month.
We have Fun Friday on the third Friday of the month which is fun and sociable. Students take part in various games and answer English-related tasks.
We have Fella Day on the fourth Friday of the month. This showcases students' presentation and English skills in front of an audience.
There is Island Hopping on the first Saturday of the month. This allows students to experience the beauty of Cebu seas and local seafood.
There is a Cebu City Tour on the second Saturday of the month. Students can experience the famous local tourist destinations situated in the city, ending with a sumptuous dinner.
There is a Safari Park tour on the third Saturday of the month. This allows students to explore the local animals as well as domesticated lions up close.
There is Volunteer Work on the third Saturday of the month. This allows students to render community service such as local charity work.
There is a Zumba Class on Monday, Wednesday, and Friday for students who like to be physically and spiritually in good shape.
---
SAFETY & SECURITY
Students' safety and security are Fella's number 1 priority.
We have 24-hour CCTV recording.
Fella guards regularly patrol the campus day and night.
The proximity of the police station, fire station, and hospital contribute to students' safety and security.