---
Phản hồi từ phía học viên
Let me introduce fella's environment. We can buy some snacks in Cafella when you feel hungry or want to eat something. There are smoothie, coffee, Ramen, sandwich in there. Also you can buy something whatever you need. Like pencil, note, t-shirt, c...
I heard from many people, if I go to Philippines, must go oslob and kawasan. So I went to oslob, kawasan and moalboal in my third week. I was very tired because we depart at dawn. I wanted to cancel this trip. But the thought d...
저는 3개월 토익 코스를 선택했습니다. 토익 코스는 LC 수업 2번, RC 수업 2번, 그룹 클래스 1:4 2번, 그룹 클래스 1:8 1번 수업을 하고 오후 5시에 자습을 선택하거나 프리미엄 수업을 들을 수 있습니다. 그 이후 7시부터 10시까지 자습을 합니다. LC 수업은 PART 1...
---
ĐỘI NGŨ NHÂN VIÊN
Được đào tạo bài bản, luôn nhiệt huyết, tận tâm để mang đến những dich vụ tốt nhất
MÔI TRƯỜNG THÂN THIỆN
Không chỉ là một trường anh ngữ, mà còn là một nơi nghỉ dưỡng an bình, thoải mái.
CHƯƠNG TRÌNH GIẢNG DẠY
Chương trình giảng dạy đa dạng, có nhiều khoá học đáp ứng được toàn bộ mục tiêu học tập.
Tin mới nhất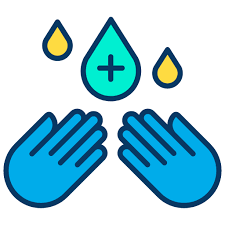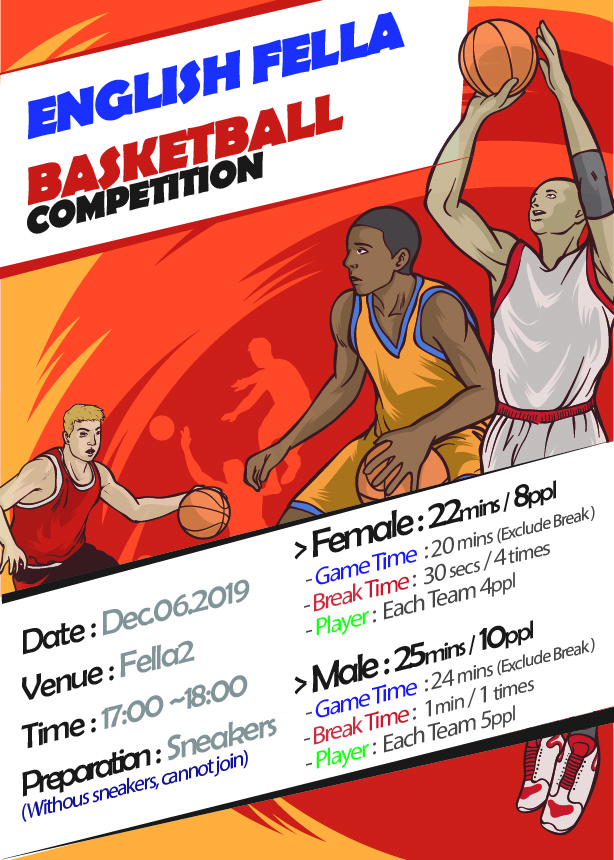 Yêu cầu
Tải xuống tài liệu của English Fella.
Chúng tôi sẽ trả lời câu hỏi của bạn ngay lập tức.
Trở thành đối tác của English Fella.
---